Find a Doctor
Candida Goehring,
CNP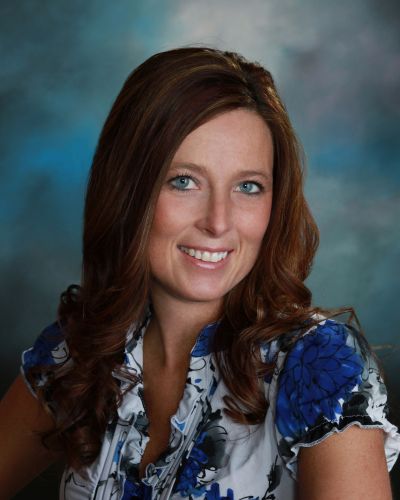 Certified Nurse Practitioner
Candida Goehring, Certified Nurse Practitioner, has been a part of Mobridge Regional Hospital since 1993. Candida received her BS in Nursing from the University of Mary in 1998 and her Family Certified Nurse Practitioner degree from South Dakota State University in 2010. Her primary practice is in Timber Lake, SD, at West Dakota Health Center where she is available Monday, Wednesday and Thursday. Candida is certified in Advanced Cardiac Life Support, Advanced Life Support in Obstetrics, Advanced Trauma Life Support, and is an instructor for Trauma Nurse Core Curriculum, Pediatric Advanced Life Support, and Neonatal Resuscitation Program. She and her husband, Paul have three children and reside in rural Mobridge.
Practices at West Dakota Health Center on Mondays, Wednesdays, and Thursdays, call 605-865-3258 for appointments.
---