Find a Doctor
Jessie Norder,
CNP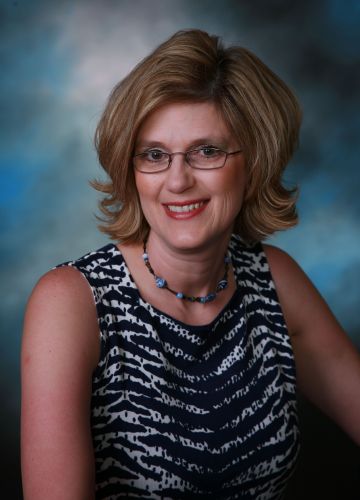 Certified Nurse Practitioner
Jessie Norder, CNP, graduated with her Certified Family Nurse Practitioner degree from the University of Nebraska Medical Center in 2003. She practiced at Prairie Community Health in Isabel and at the Republic County Family Physician Clinic in Belleville, KS. Jessie started her career with Mobridge Regional Hospital & Clinics in January 2008. Her primary practice is in McLaughlin at West River Health Clinic where she is available Monday, Tuesday, Wednesday, and Friday. Jessie is certified in Advanced Cardiac Life Support and Advanced Trauma Life Support. She and her husband, Mike, and their children reside in rural Mobridge.
Practices at West River Health Clinic on Mondays, Tuesdays, Wednesday, Fridays. Call 605-823-4253 for appointments.
---