Find a Doctor
Todd Salfrank,
CNP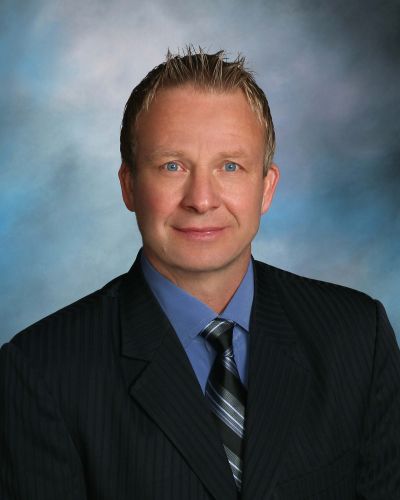 Certified Nurse Practitioner
Todd Salfrank, Certified Nurse Practitioner, has been a part of Mobridge Regional Hospital since 2017, working previously in our hospital as a RN. Todd received both his bachelor's and master's degrees in nursing from Walden University in Minneapolis, Minnesota. From 1988 to 2009, Todd served in the U.S. Army Reserve and eventually retired as Sergeant First Class. Prior to his roles at MRH&C, he served as Director of Medicine Services for Avera St. Luke's in Aberdeen as well as serving on the Aberdeen Fire Department as Fire Battalion Chief. Todd currently resides in Mina Lake where he enjoys spending time with his family, including his wife and 2 children.
To make an appointment with Todd, call 845-3692.
---