Find a Doctor
Lisa Dady,
CNP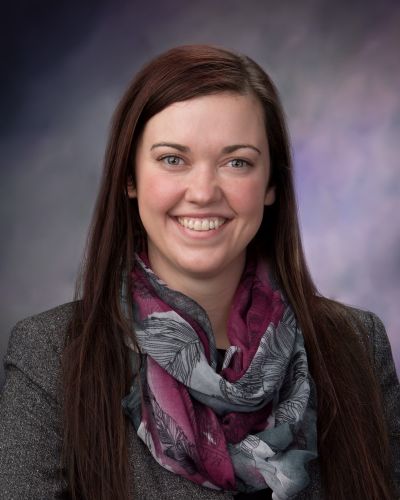 Certified Nurse Practitioner
Lisa Dady grew up in Michigan. She has her BS in Biomedical Sciences and a BSN from Grand Valley State University in Michigan. She worked as an operating room nurse and first assist until completing her MSN-FNP from Simmons College in Boston, MA in 2017. From there, she worked for 5 years as a hospitalist in Rapid City until joining our team exclusively in October of 2022. Lisa is Certified in FNP, ACLS, and ATLS.
Lisa enjoys a variety of hobbies including spending time with family, reading, gardening and traveling. Lisa and her husband, John Dady, have a beautiful daughter and make their home in Mobridge.
To make an appointment with Lisa, call 845-3692.
---