Find a Doctor
Anette Hollenbeck,
CNP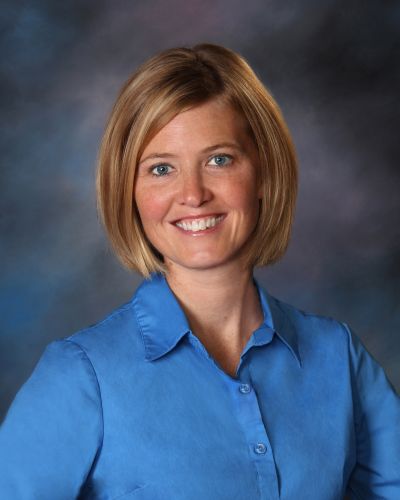 Certified Nurse Practitioner
Anette Hollenbeck, CNP, has been a part of Mobridge Regional Hospital and Clinics since 2008 and is originally from the Mobridge area. She received her BS in Nursing from SDSU in December of 2005 and Master's Degree in Nursing from Morningside College in June of 2019. She will be practicing with a focus on family medicine and emergency room care. Anette is certified in Basic Life Support, Advanced Cardiac Life Support, Pediatric Advanced Life Support, Neonatal Resuscitation Program, Trauma Nurse Core Curriculum, and Basic Life Support in Obstetrics. Anette and her husband have 3 children and make their home in Mobridge.
To make an appointment with Anette, call 845-3692.
---