Find a Doctor
Leslee Graff,
PAC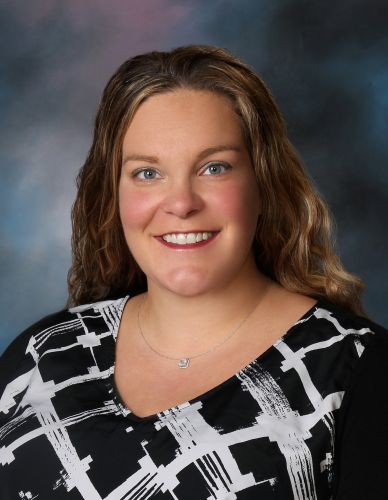 Physician Assistant
Prior to obtaining her Physician Assistant degree, Ms. Leslee Graff graduated High School from Selby, SD. She then went on to obtain her Radiological Technologist Bachelor of Science Degree from the University of Jamestown. She has a wide knowledge of medicine from her 15 years of experience including Prairie Lakes Hospital in Watertown SD, Bowdle Hospital in Bowdle SD, as well as the hospitals in Gettysburg, Wishek, and Hoven. Most recently, she graduated from the University of North Dakota with her Master of Science in Physician Assistant in May of 2017.
Leslee lives in Java with her husband, John, three sons, Corey, Connor, and Carson, and two daughters, Cambryn and Chesney.
To schedule an appointment, call 605-845-3692.
---